The Interiors NRD Studio
The Studio is Founded by Natasha Rocca Devine and offers Award-Winning Interior Design, Showhome, Commercial Design services In-Person and Online.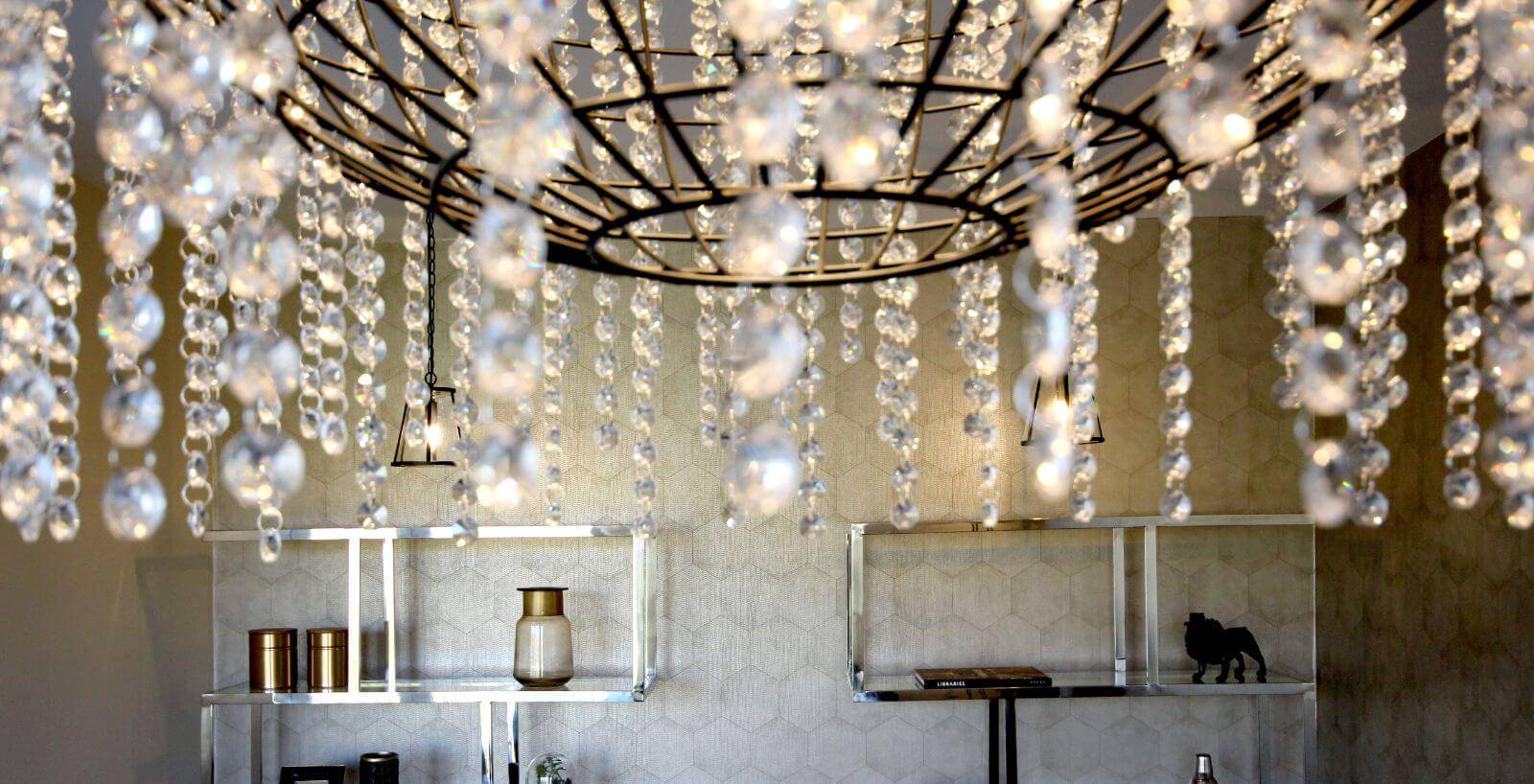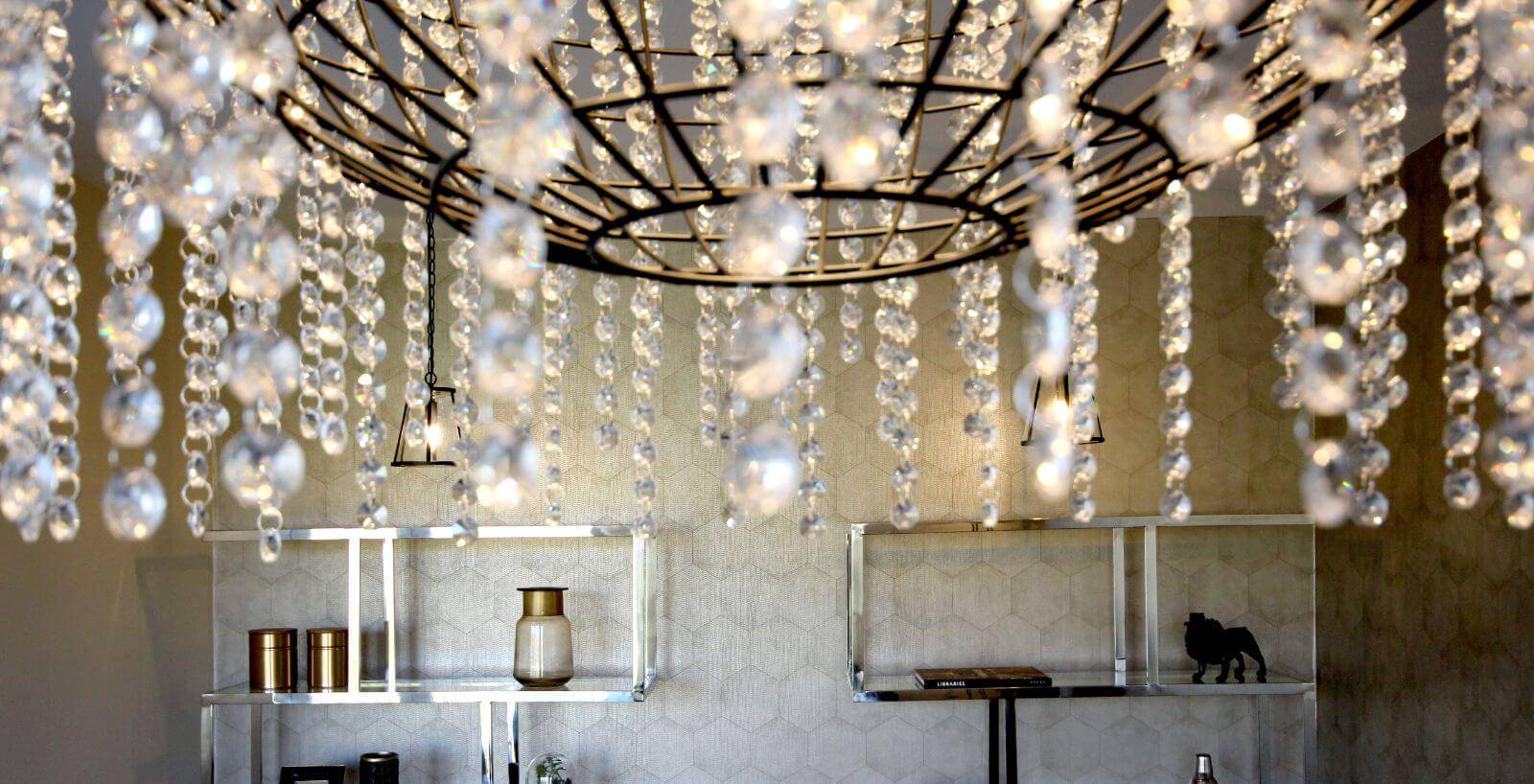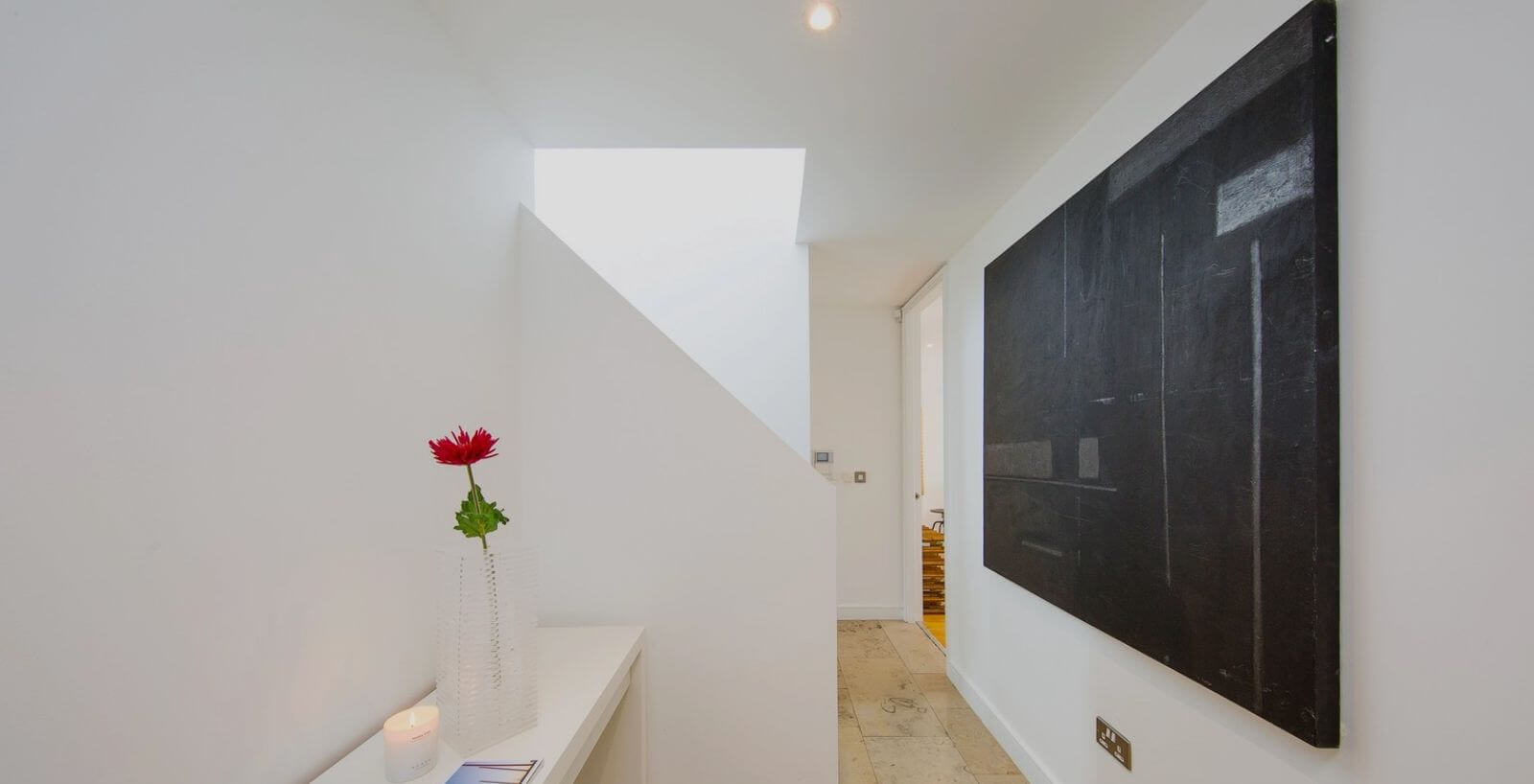 Latest News!
Join Natasha as she talks to special guests who share their unique perspectives on how the spaces they've lived in have impacted their lives. Natasha will explore the influence of childhood homes, workplaces, apartments, gardens, and beyond on our personal journeys.
The Step-By-Step Guide To Designing & Styling Your Home
Award-winning interior designer Natasha Rocca Devine has created a Step-by-Step Guide to Designing and Styling your Home book, which covers everything from the design project, interior design, staging and styling of all rooms, including some outdoor spaces.      On Sale February 23rd 2023. PRE-ORDER TODAY.