The Interiors NRD Studio
The Studio is founded by Natasha Rocca Devine and offers Award-Winning Interior Design, Showhome, Commercial Design services in-person and online. Along with Professional Organisation Services for Residential and Commercial clients.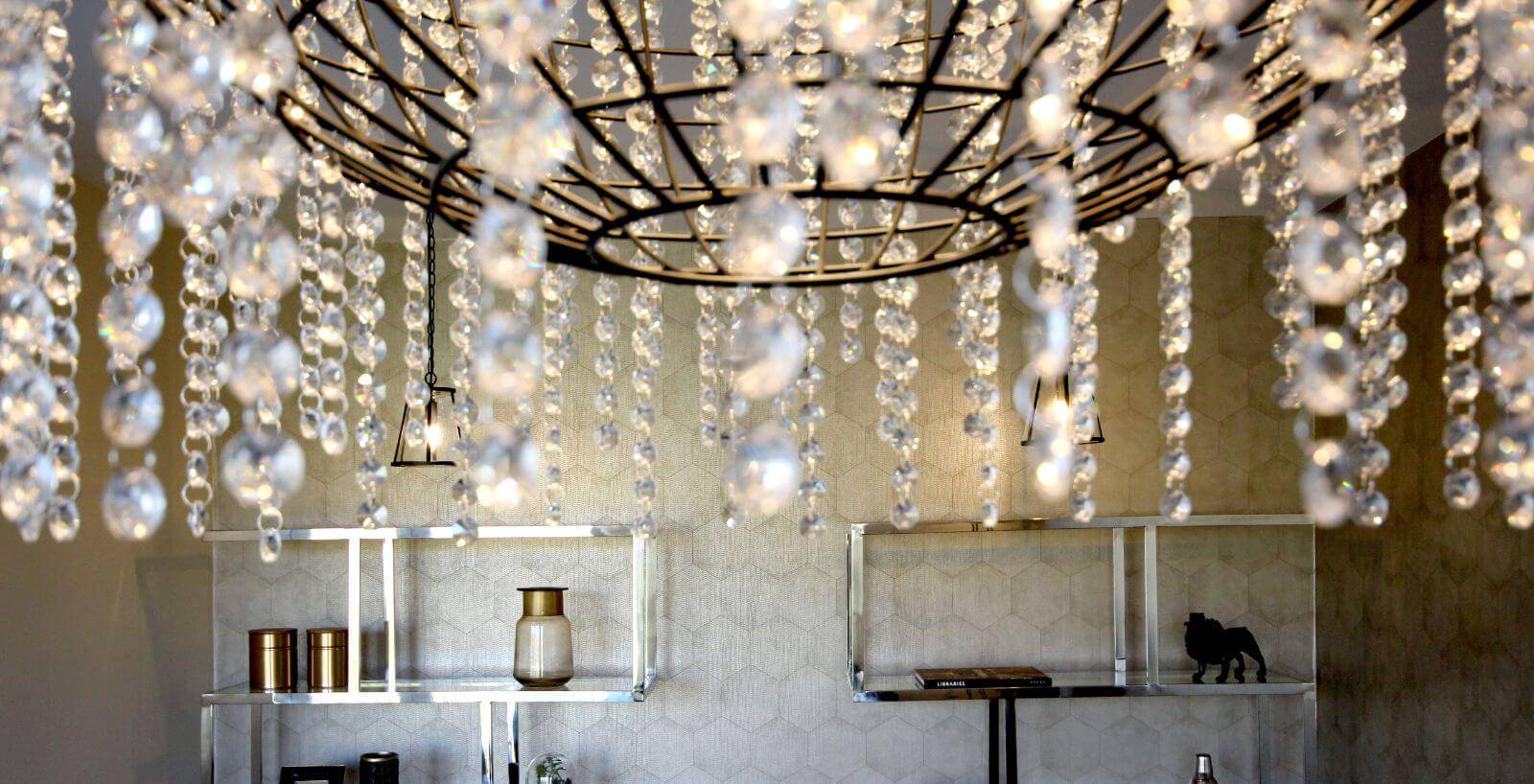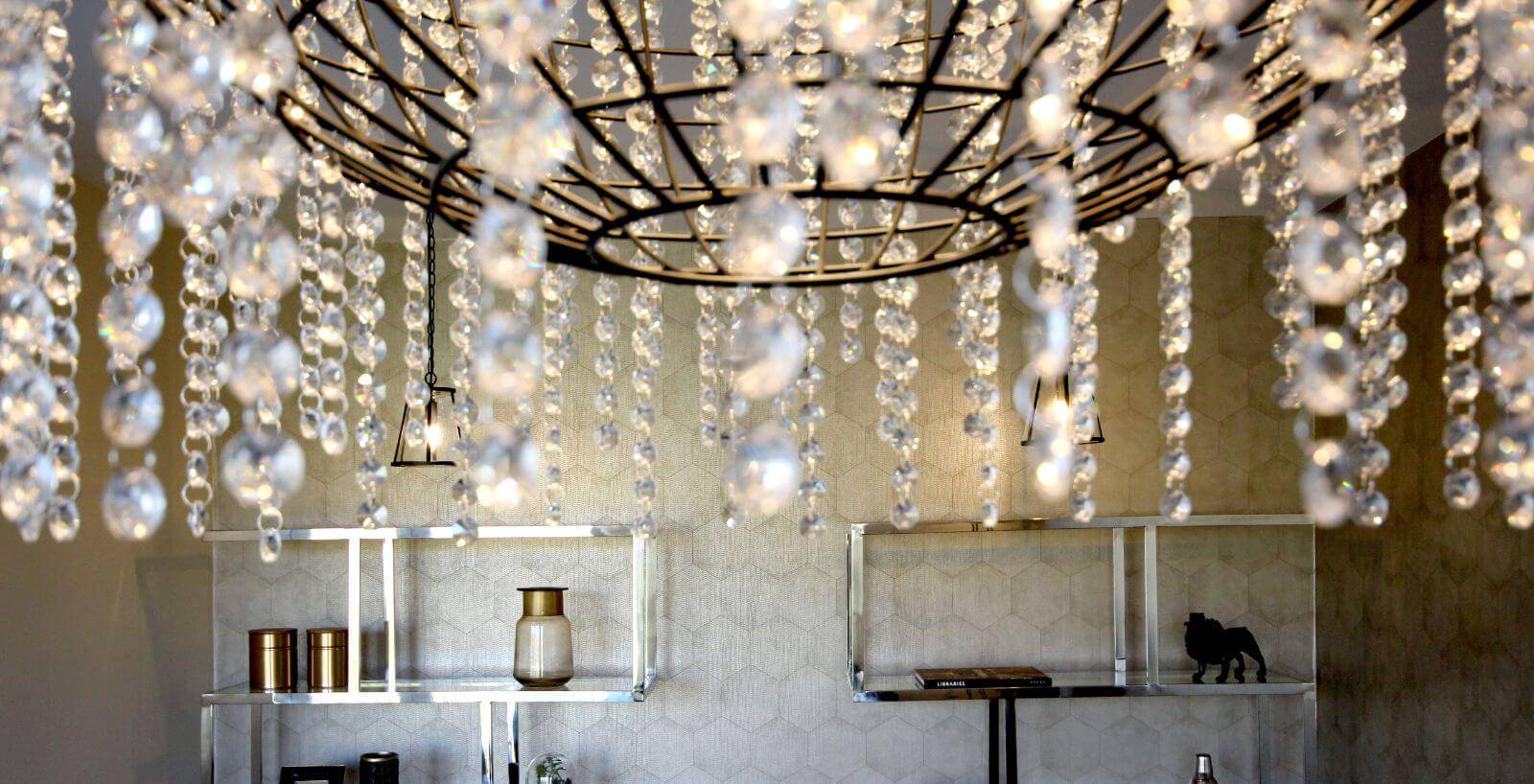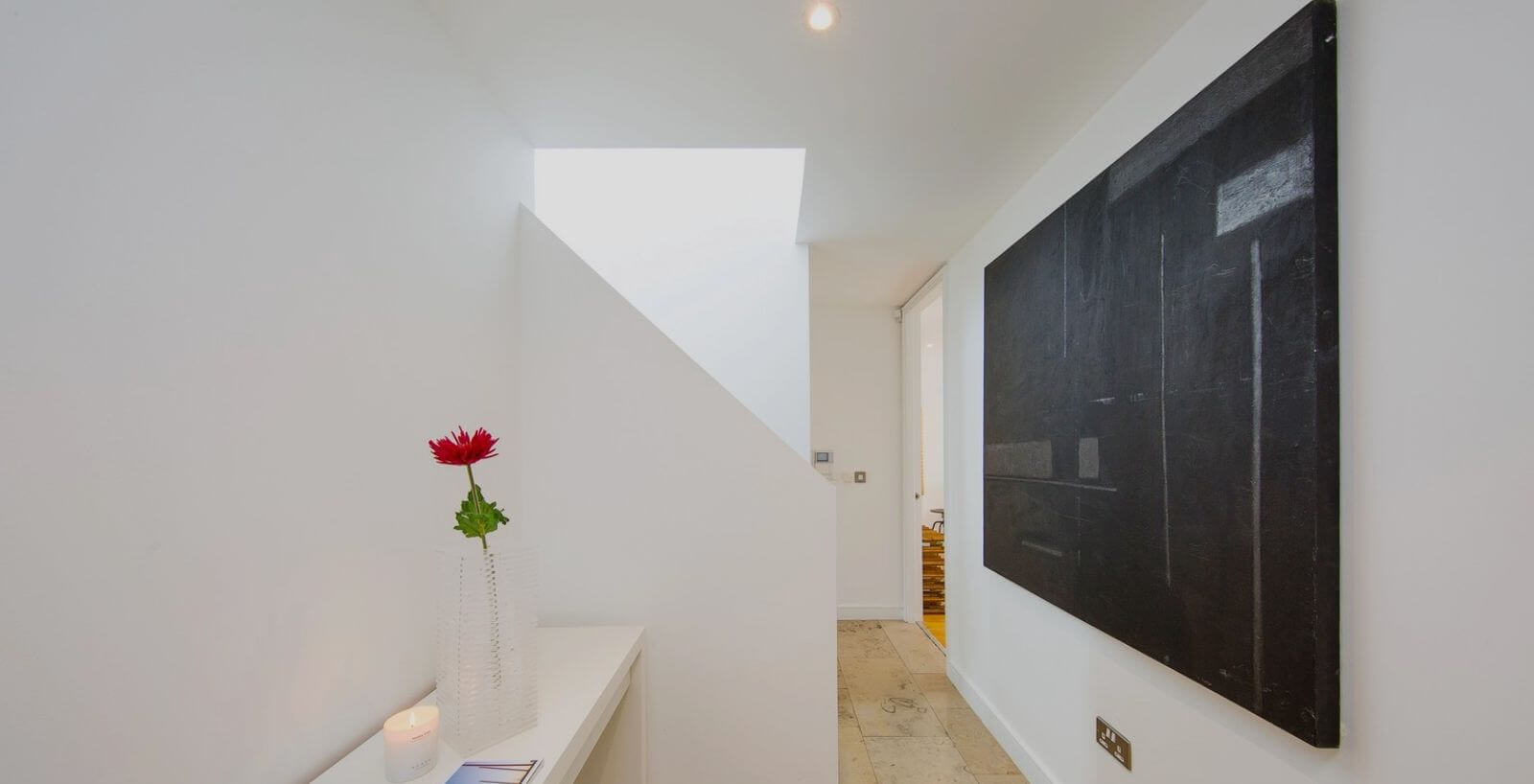 The Step-By-Step Guide To Designing & Styling Your Home
Award-winning interior designer Natasha Rocca Devine has created a Step-by-Step Guide to Designing and Styling your Home book, which covers everything from the design project, interior design, staging and styling of all rooms, including some outdoor spaces.