NRD Design Studio
The Studio is Founded by Natasha Rocca Devine and offers Award-Winning Interior Design, Showhome, Commercial Design services In-Person and Online.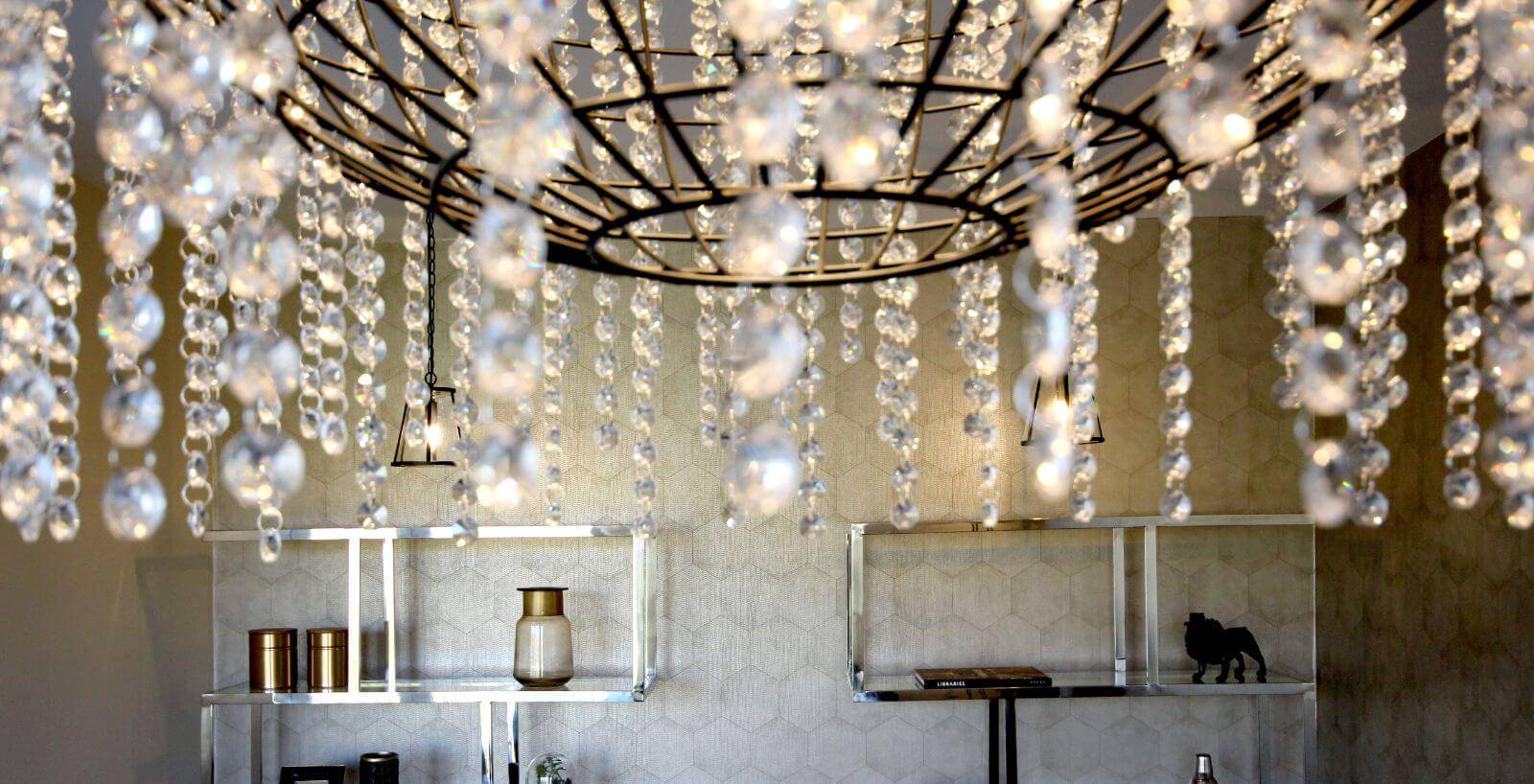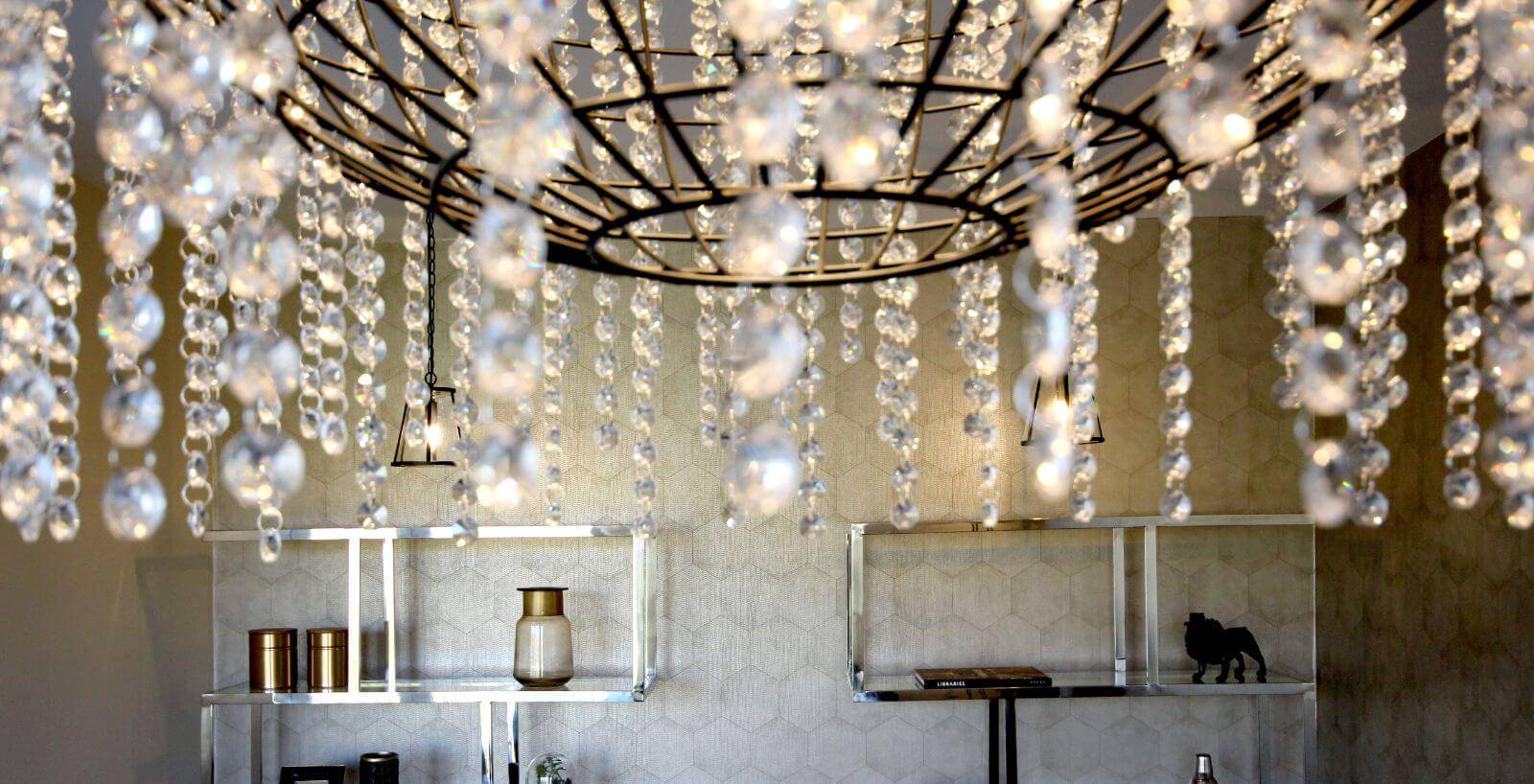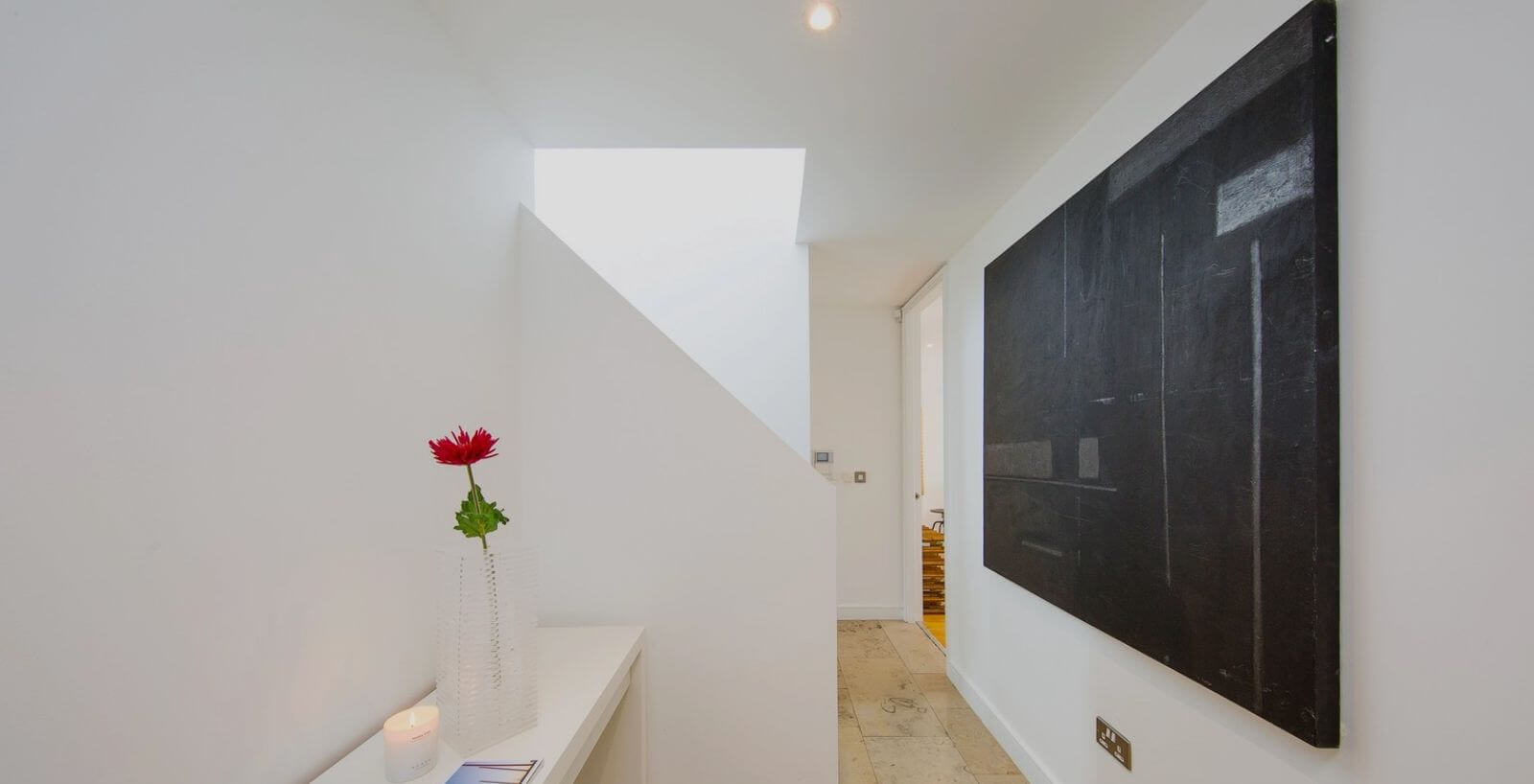 Latest Projects & Shows!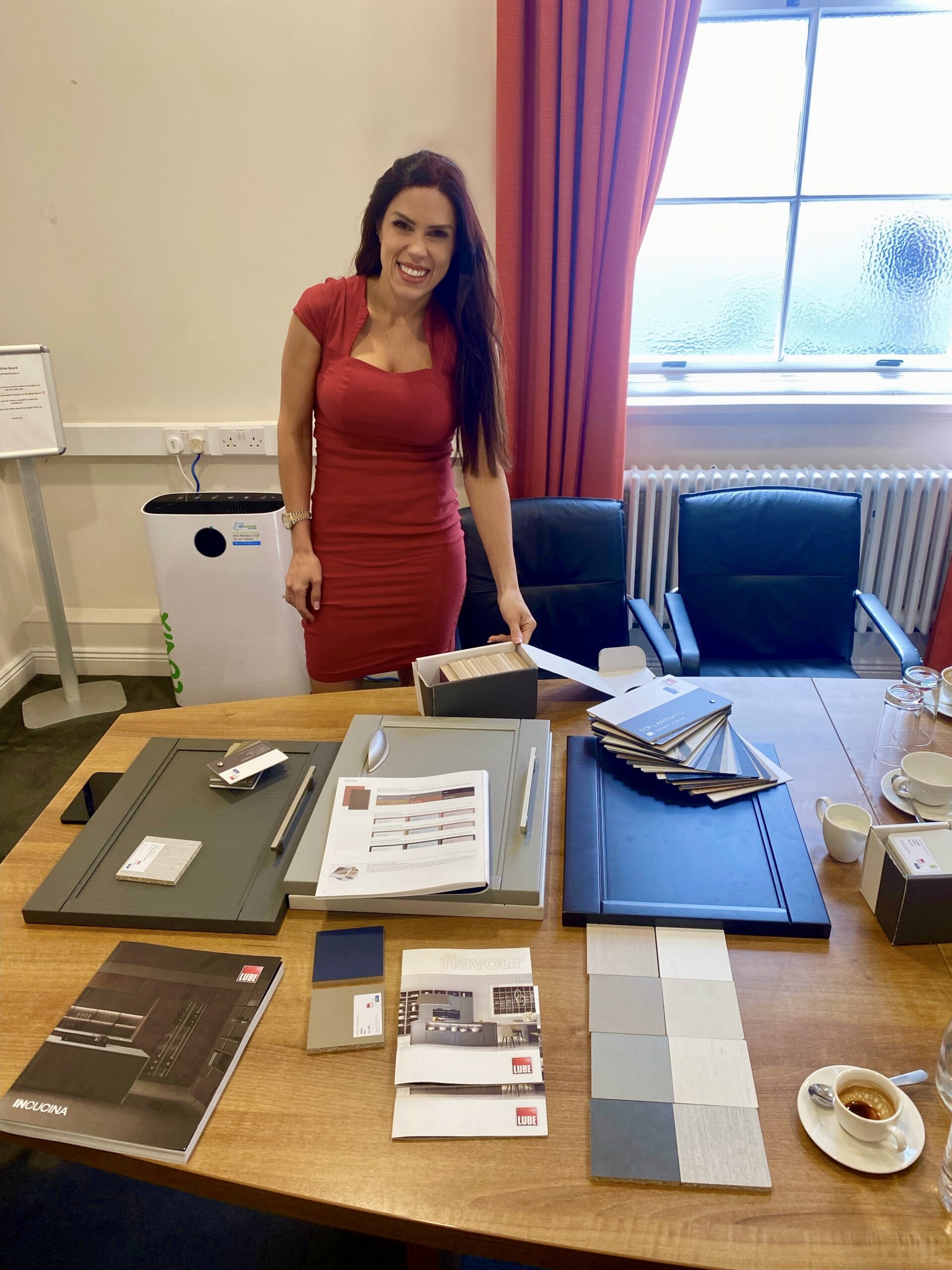 The Step-By-Step Guide To Designing & Styling Your Home
Award-winning interior designer Natasha Rocca Devine has created a Step-by-Step Guide to Designing and Styling your Home book, which covers everything from the design project, interior design, staging and styling of all rooms, including some outdoor spaces. ON SALE in Easons, Buythebook.ie, Amazon & More – Click Here For More Information.