The Step-By-Step Guide To Designing & Styling Your Home
As an interior designer, author, mother & pet owner, design and communication is my passion, with family and home centred around my work. On each project, creating the dream home is my goal. So much so, I have travelled across the world and amalgamated my skills and experience into this book to help you become your own home designer. 
This interior design guide will help you discover your own design personality, provide you tips on how to create your dream home or simple ways to fall in love with your existing home. It can also help you to sell or rent your property bringing finishing details into a closing deal. All while saving you time and money and most importantly, allowing you to enjoy the design process.
Lots of light,
Natasha
Coverage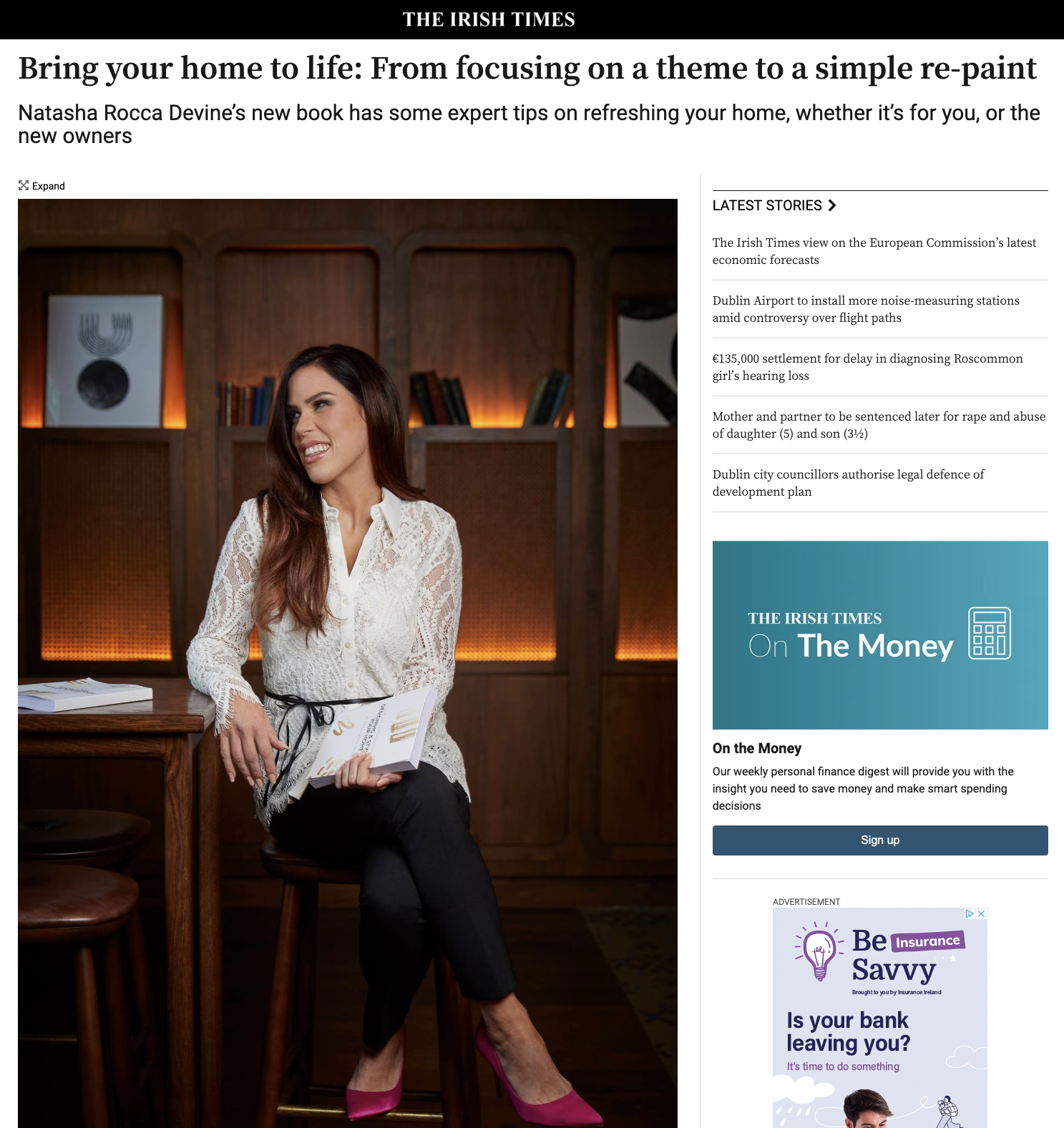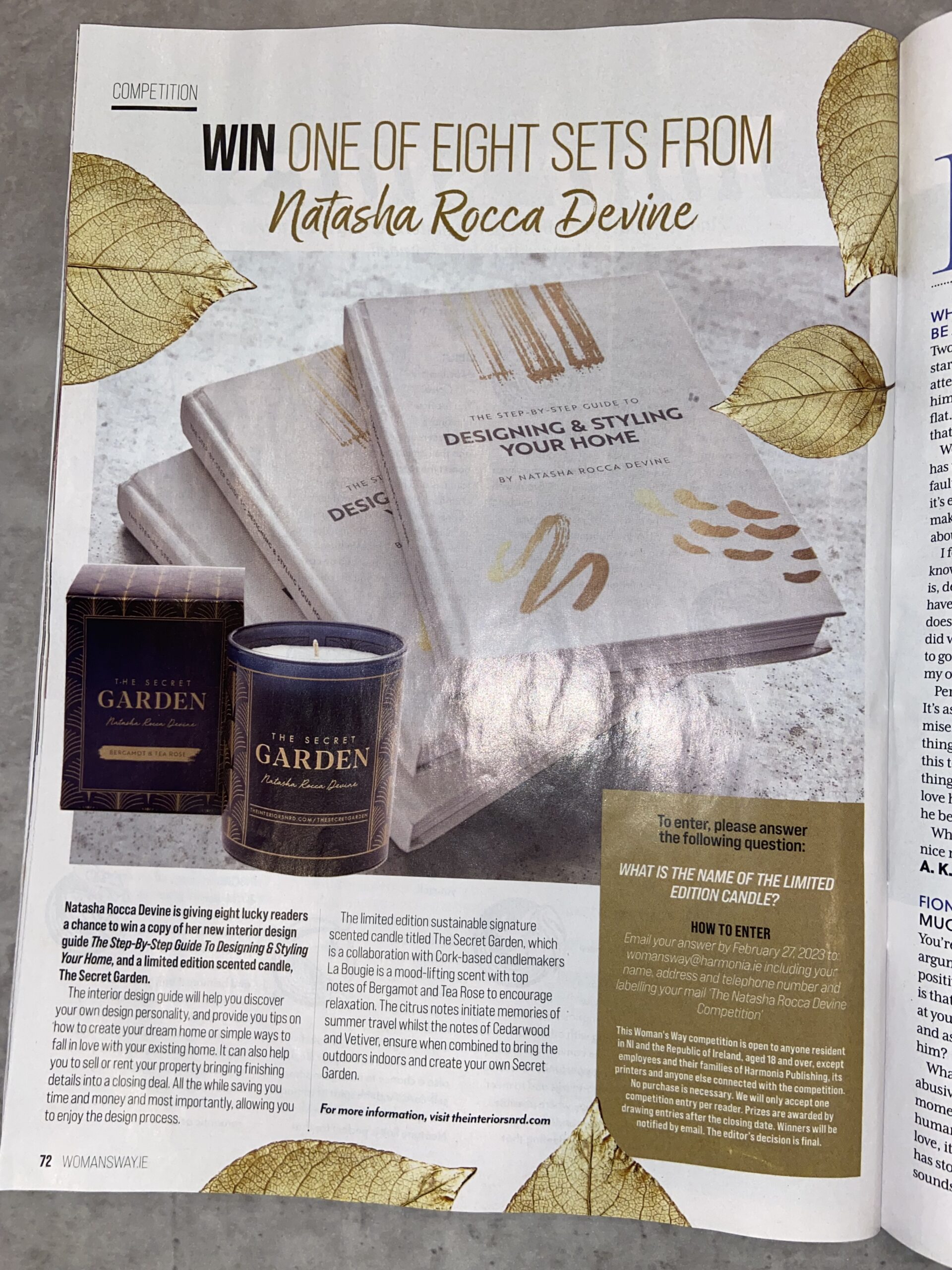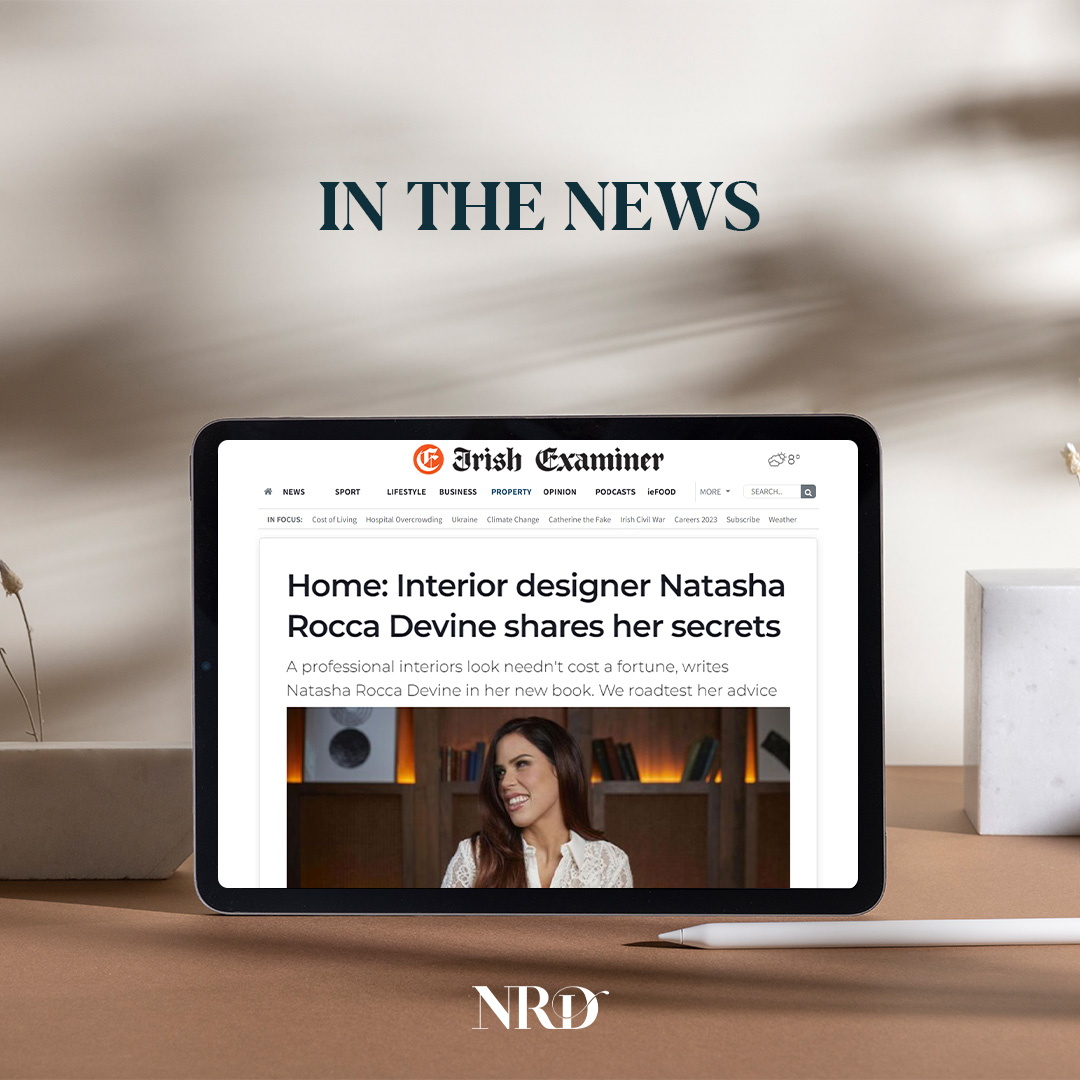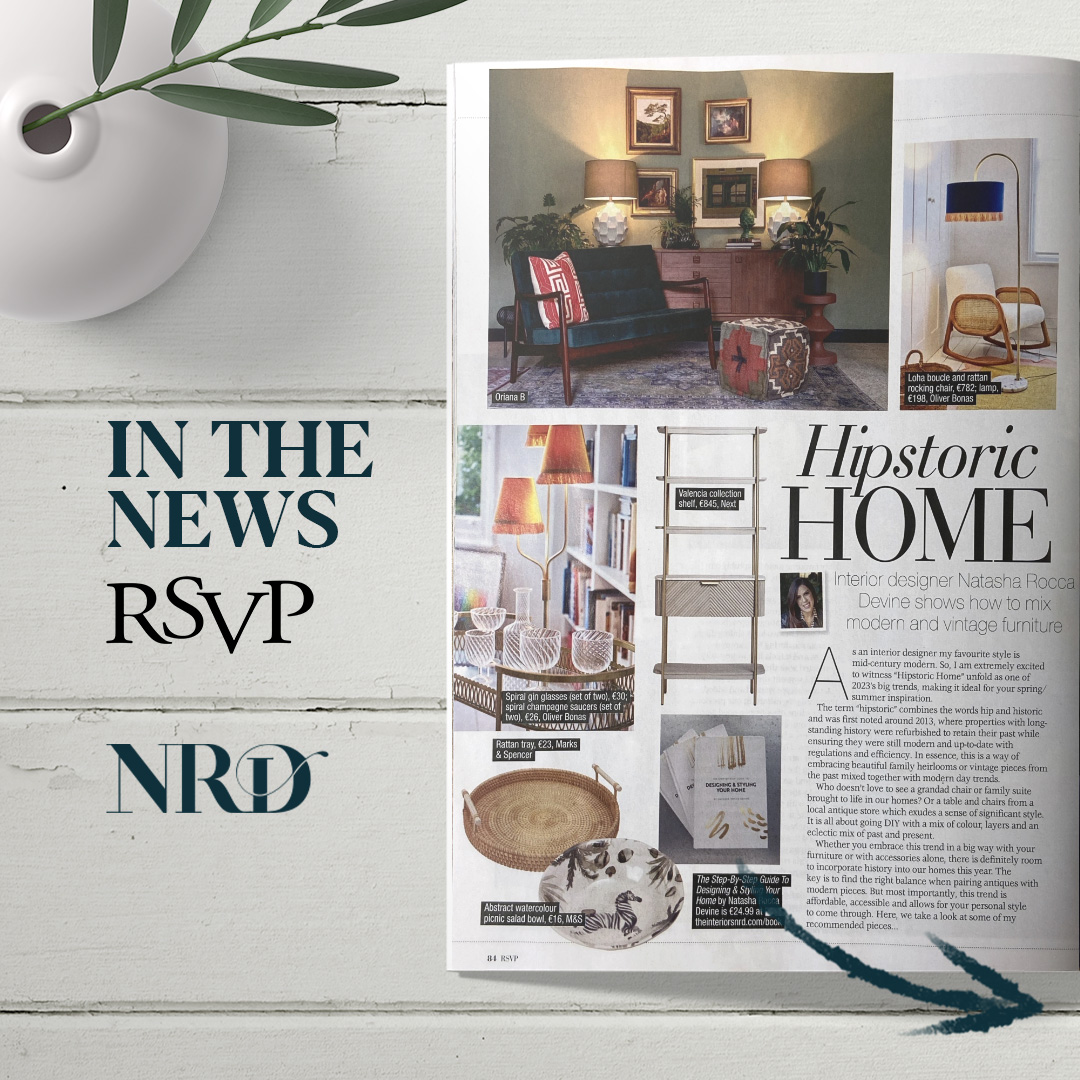 If You Have Purchased Your Book Or Ebook - Receive Your Free Download